In about March, 1995 of the next year, is it the first onset?
Probably it is about Sunday of about the end of March of in 1995 that I seem to be the first onset.
 
I am in the middle of eating the tonkatu lunch which I bought in the place where one go to,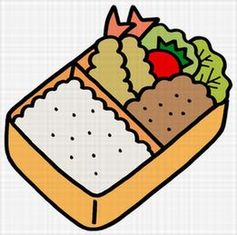 In the lower left abdomen, it explodes suddenly and occurs! !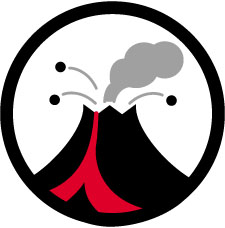 (it is so an explosion.) It happened to be able to say so.
Something surely spouted out towards the inside from an outside intestinal wall of a body.
There will not be such an experience earlier later either;).
I did it triggered by this, and a chronic stomachache (dull pain), a bloody bowel discharge began.
Mere this time such; have spent it without so thinking.
Because,
 A cold is prevalent very much then,
    ↓
 Besides, in a thing of this time coming in a stomach
    ↓
 "Your thing will be it, too"
I asked it it and was broken, and it was prescribed the back, medicine and was over.
In fact, when it took a medicine, a symptom was relieved, and it was not to doubt a medical advice.