It is ... in a beginning of description of Crohn disease fight against illness ◆ hospitalization
Was hospitalized, and having been had of a swift attack of a pipe of IVH possess it
  (It is a method to let a pipe go through in a vein from an area of the collarbone to do intravenous feeding in succession for 24 hours)
 I confirm it by X-rays, but the first makes a blunder.
 While a re-challenge does a radioscope, let a pipe go through; do it, and is success. (Will make it hoarse at first; if do it, is ...)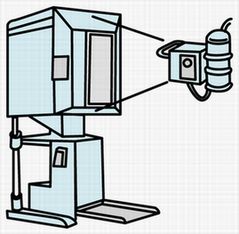 Intravenous feeding only life of fast began for 24 hours.
 The candy was a story to be good, but did not eat only tea at all whether it was water that might put from a mouth whether it was not controlled an appetite adversely when I strangely ate a thing with taste in the case of me.
 
 At first days of inspection start after resting quietly in bed for approximately 1 week, and it is about 1 month.
 The days when I merely slept when it was over continued endlessly.
 
 Without going to a smoking place in my not smoking,(In fact, is weak in that smoke; rub it, and is ...)
 I read and had a book too much smokily in a bed.
 
 A hospitalized room is a bed of the middle with 6 room, three two lines in those days.
 Even if because there "was a pamphlet of Hokkaido IBD in a staff room, I show it to him" to veteran patient, the nurse whom next K says hospitalization of the 2 to for ulcerative colitis! I order it with "quickly.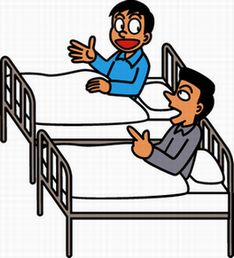 Of "lively life" of Hokkaido IBD 1! I appeared, and the) trace which had only this told a true experience at the time of study (← about Crohn disease.
 
 K which was bad H, a teacher of a school of a liver remembers it strangely.
 After all was an impact big?